LARGEST BOILER PARTS INVENTORY IN THE INLAND NORTHWEST
Atlas Boiler & Equipment Co. is the lead in boiler room parts and equipment in the Northwest. Some of the many parts we keep in stock include:
Boiler kits
Gaskets
Paint
Nuts and bolts
Flame safeguards
Operating and safety limit controls,
Pressure and temperature switches,
Lining rope
Gauge valve sets
Tubular gauge glass
and much more!
We stock a vast variety of manufacturer parts, if in an odd chance we don't have a specific part in stock - we have same-day shipping options.
ANY MANUFACTURER - EVERY BOILER PART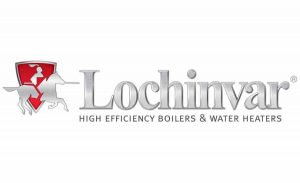 Copyright 2020 © Atlas Boiler & Equipment Co. All Rights Reserved