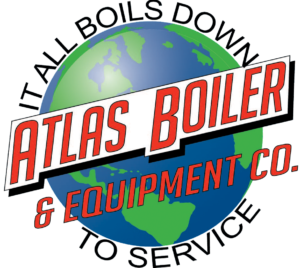 Our boiler service managers are ready to help you find the right solution. Fill out the form to connect with your local Atlas Boiler representative.
Current Customers
If you are a current customer and need direct assistance, please contact Customer Service by phone or e-mail
Monday through Friday, 7:30 AM to 4:00 PM PST.
Email: support@nbiatlasboiler.com
Primary Office Phone: 1(509) 535-1300
MT  Phone: 1(406) 541-1300
Tri-Cities Boiler Services
Kennewick / Pasco / Richland
(509) 535-1300
Montana Boiler Services
Missoula / Western Montana
(406) 541-1300
Copyright 2023 © Atlas Boiler & Equipment Co. All Rights Reserved