From service & repairs, rental boiler rooms, to new boiler installations we know boilers
For over 30 years we have been helping local businesses with their heating solutions, from local breweries to old paper mills we are your trusted source for heating system replacements, installations, and sales.
AROUND-THE-CLOCK BOILER EMERGENCY SERVICES
If you are needing an instant response and are experiencing a critical boiler issue give us a call today. Our Emergency Response Team is prompt and ready for your call around the clock, day or night. DELIVERING 24/7 BOILER EMERGENCY SUPPORT YOU CAN RELY ON. Atlas Boiler will send an experienced and certified technician as soon as possible to help you diagnose your boiler issue quickly and efficiently.
CALL OUR EMERGENCY SERVICE TEAM
BOILER REPAIR AND MAINTENANCE
Servicing: CENTRAL WASHINGTON, IDAHO, NORTHEAST OREGON, MISSOULA MONTANA, COLUMBIA BASIN, RICHLAND, PASCO, KENNEWICK, and surrounding areas.
We are confident that we know boilers, since 1934 we have been servicing Spokane and surrounding areas. We specialize in commercial and industrial repairs and can promise quality and code maintenance and repairs for your business.
Our boiler repair teams are:
Fully licensed and certified
Provided with ongoing extensive technical training
Quick to respond and on-call 24/7
Professional and efficient
INDUSTRIAL BOILER PARTS AND EQUIPMENT
Don't hesitate to call us if you need a few boiler parts or specific boiler equipment. We have a fully stocked parts warehouse and are available to help you find exactly what you need. Atlas Boiler will make boiler replacement a much easier process for you. Don't know exactly what you need? Call? Know exactly what you're looking for? Call! From gaskets, paint, valves, lining rope, gauge glass, to nuts and bolts, we have it all.
PORTABLE BOILERS / TEMPORARY BOILER RENTALS
Emergencies happen, sometimes replacing a boiler part or servicing the boiler becomes out of question. When in need of a temporary boiler we have you covered. Need a quote for what a temporary boiler rental will cost or wondering if you can rent a mobile boiler for a few weeks to a few months? Call us, we make the boiler rental process as seamless and stress-free as possible.
UPGRADING / REPLACING YOUR HEATING SYSTEM
QUICK INSTALLATIONS WITH MINIMAL DOWNTIME
Atlas Boiler & Equipment Co. has installed boilers all over the Inland Northwest. From Washington, Oregon, North Idaho, to Montana - we are licensed to meet your state's codes and specifications.  We are committed to as little downtime as possible so that your business can be running at top efficiency. Get in touch with Atlas Boiler & Equipment Company for:
Every boiler room is unique to your needs, our aim is to achieve the best possible solution for your business.
Ensuring correct piping flow form the start.
Our high quality boiler installation team will ensure will confirm that your burner and boiler system is fully efficient and compatible.
Making sure you get the exact BTU's, water volume, square foot calculations you require.
From R1 repairs to simple welds, we can find an optimal solution to keep your business fully operational.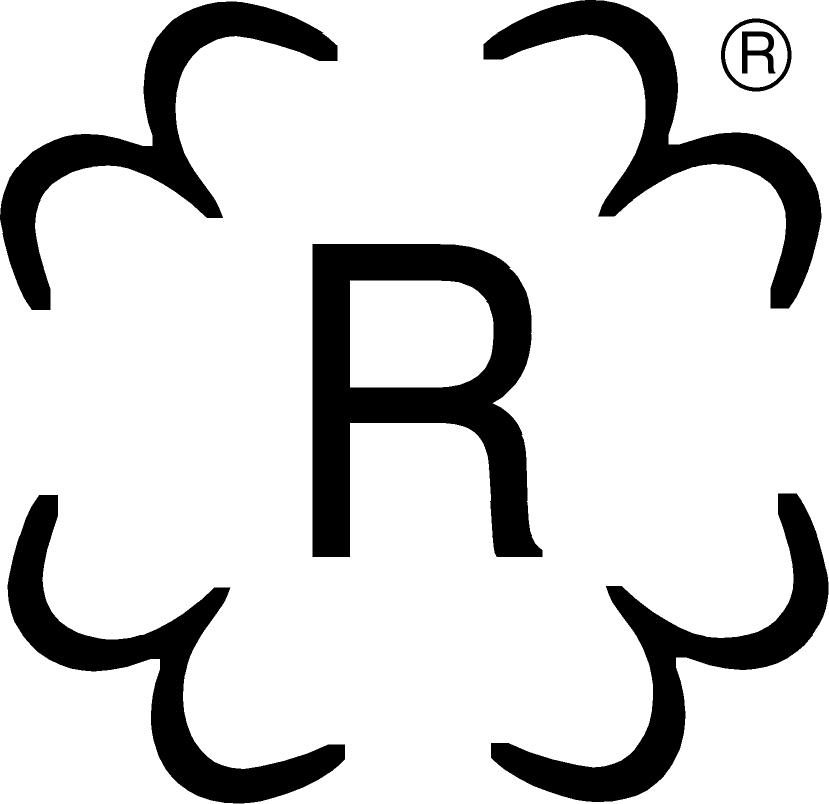 Tri-Cities Boiler Services
Kennewick / Pasco / Richland
(509) 535-1300
Montana Boiler Services
Missoula / St. Regis / Superior
(406) 541-1300
Copyright 2023 © Atlas Boiler & Equipment Co. All Rights Reserved