BOILER INSTALLATION & REPLACEMENT
Looking to upgrade your heating system? Whether you need a new or used boiler room installation we are your industrial boiler company.
QUICK INSTALLATIONS WITH MINIMAL DOWNTIME
Atlas Boiler & Equipment Co. has installed boilers all over the Inland Northwest. From Washington, Oregon, North Idaho, to Montana - we are licensed to meet your state's codes and specifications.  We are committed to as little downtime as possible so that your business can be running at top efficiency.
ALMOST 30 YEARS OF INSTALLATIONS, REPLACEMENTS & SALES
For almost 30 years we have been helping local businesses with their heating solutions, from local breweries to old paper mills we are your trusted source for heating system replacements, installations, and sales.
Get in touch with Atlas Boiler & Equipment Company for:
Assisted Boiler System Design
Boiler System Sizing
Boiler Room Piping
Code Repairs & Retubing
Burner System & Boiler System Installation
INSTALLATION, REPLACEMENT, BOILER SALES QUESTIONS? CALL ATLAS BOILER TODAY!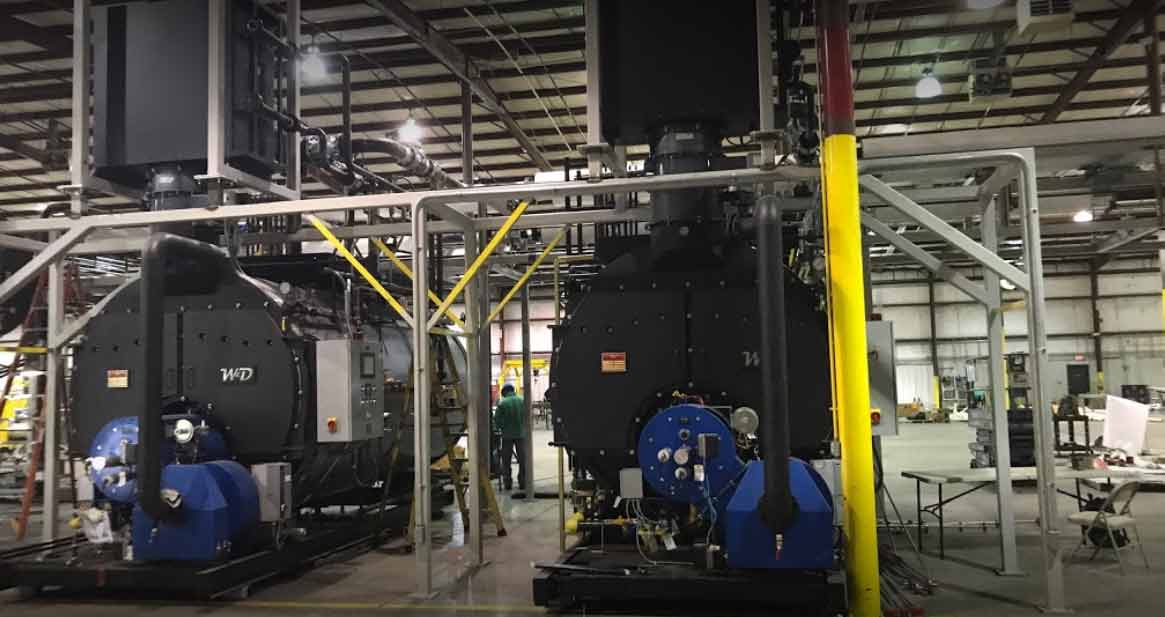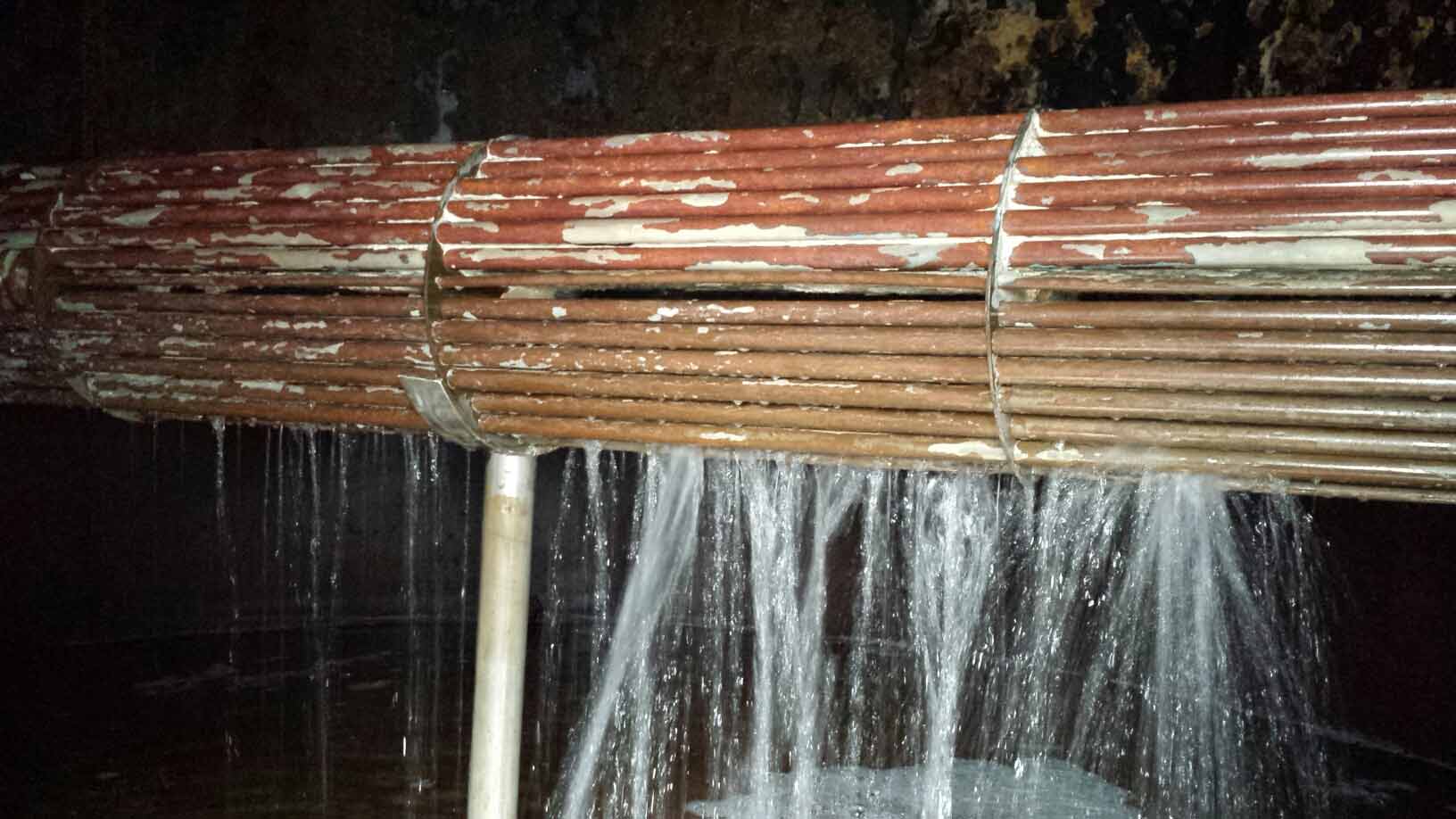 AROUND-THE-CLOCK BOILER EMERGENCY SERVICES
If you are needing an instant response and are experiencing a critical boiler issue give us a call today. Our Emergency Response Team is prompt and ready for your call around-the-clock, day or night.
DELIVERING 24/7 BOILER EMERGENCY SUPPORT YOU CAN RELY ON.
Atlas Boiler will send an experienced and certified technician as soon as possible to help you diagnose your boiler issue quickly and efficiently.
CALL OUR EMERGENCY SERVICE TEAM 1-800-366-8476
BOILER REPAIR FOR YOUR BUSINESS
Servicing: Central Washington, Idaho, Northeast Oregon, Montana, Columbia Basin, Richland, Pasco, Kennewick, and surrounding areas.
Atlas Boiler knows everything there is to know about boilers. We have been performing boiler repairs since 1934 in Spokane and surrounding areas - we are your go-to experts.
We specialize in commercial and industrial repairs and can promise quality and code repairs for your business.
Our boiler repair teams are:
Fully licensed and certified
Provided with on-going extensive technical training
Quick to respond and on-call 24/7
Professional and efficient
BOILER RENTAL / MOBILE BOILERS
It's been our commitment to provide state-of-the-art boiler room technology and unequaled customer support to our boiler rental customers. Our experience in the field makes our boiler rental service unparalleled across the commercial and industrial boiler industry. If your facility has a need for a boiler of any size or capacity, you can bet that we have precisely the boiler solution you need.
RENOVATIONS OR PLANT SHUT DOWN REPAIRS - NO PROBLEM! 
Whether your business needs a rental boiler during a plant shut down, facility expansion or renovation - we can help.
Our boiler rental services include:
24/7 Delivery and Support
Field Maintenance
Start-Up Service
Pre-Installation Consultation
NEED A MOBILE BOILER SOLUTION - RENT YOUR INDUSTRIAL BOILER WITH ATLAS BOILER TODAY!
2019 Atlas Boiler & Equipment Co. I All Rights Reserved