QUALITY BOILER INSTALLATION & REPLACEMENT
QUICK INSTALLATIONS WITH MINIMAL DOWNTIME
For over 30 years we have been helping local businesses with their heating solutions. From local breweries to old paper mills we are your trusted source for heating system replacements, installations, and sales.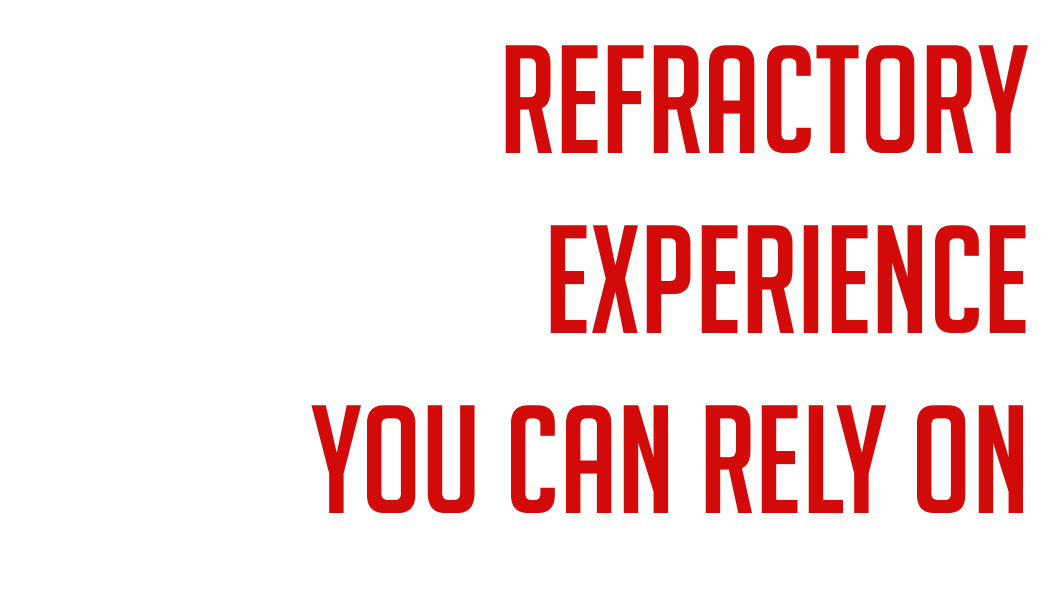 Within your commercial boiler, refractory materials are used to line your boiler's combustion chamber and provide insulation for your system.
The function of boiler refractory is to endure stress from extreme heat, as well as weathering from degeneration.
Refractory is a key component to boiler efficiency and output, making good quality refractory services extremely crucial.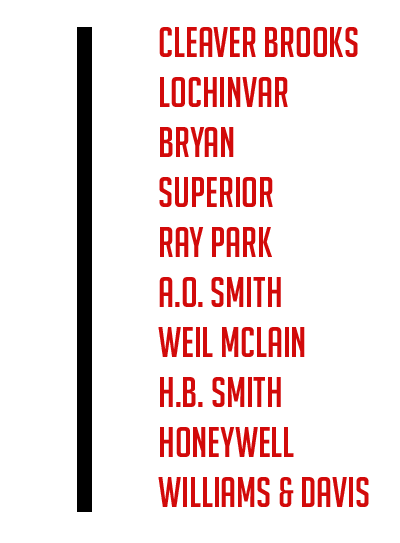 Tri-Cities Boiler Services
Kennewick / Pasco / Richland
(509) 535-1300
Montana Boiler Services
Missoula / St. Regis / Superior
(406) 541-1300
Copyright 2023 © Atlas Boiler & Equipment Co. All Rights Reserved